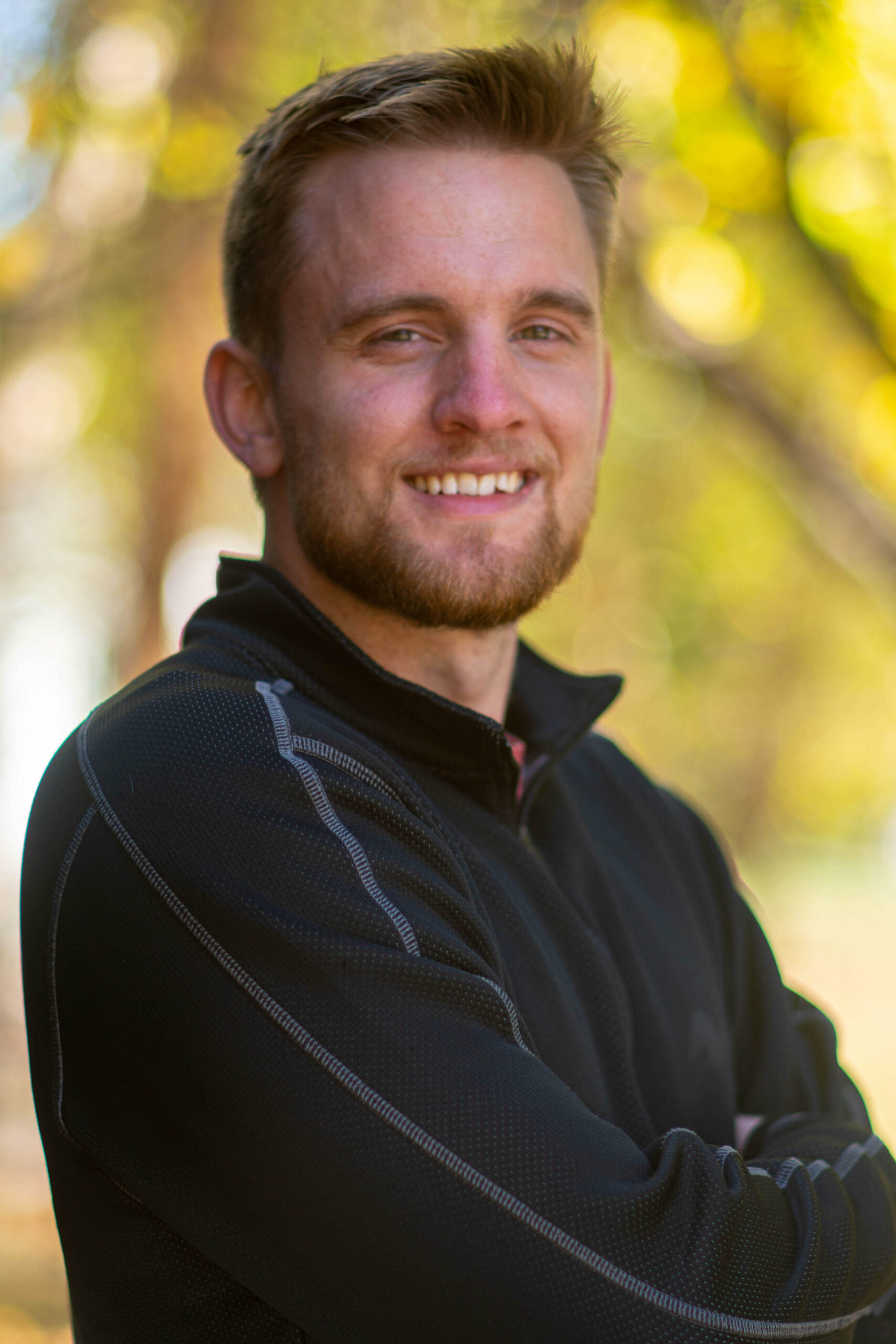 Hi, My Name Is
Matthaus Klute.
I want to make your life easier
For years I worked at a large Kansas City company, skinning retirement websites for financial institutions. As I freelanced on the side, I found my real passion – solving problems for small and medium sized businesses, especially eCommerce! In 2018 I made the leap to freelancing full time. The goal was simple:
Bring my knowledge of Web, IT, and Business to make life easier for owners, agencies, and fellow freelancers.
Who am I
Graduated from Missouri State with a degree in finance and math (I thought I wanted to be an actuary!). After graduation, I spent the summer with my head down, getting acquainted with web development.. and I haven't looked back.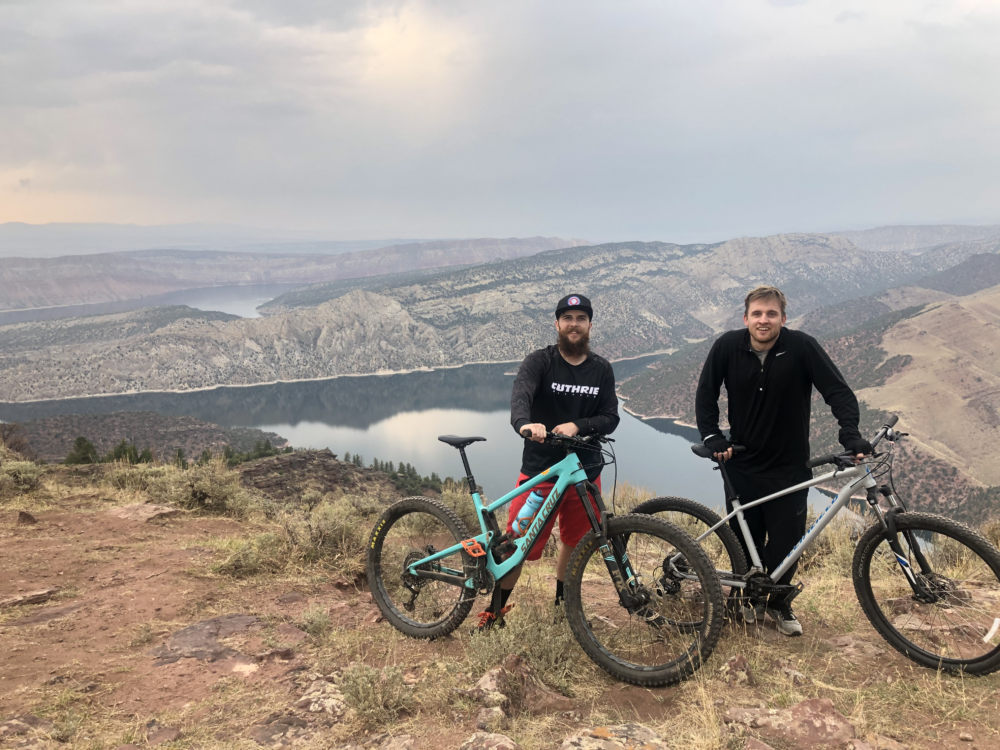 Things I enjoy
Service
My Toolbox
Languages:
HTML, CSS, Javscript, PHP
CMS:
WordPress
eCommerce Platforms:
Woocommerce, Shopify
IDE:
phpstorm
Productivity:
Clockify – Time Tracker
Notion – Notes, Project Management
Trello, Asana – Collaborative project management
Invoicing & Bookkeeping
Wave
Professional Goals for 2020
Master Gutenberg Block Development. In Matt Mullenweg's

State of the Word 2020

the Full Site Editing project was unveiled. Gutenberg is the future of wordpress, and I want to know it deeply. In the next few months i'll be looking to tackle Zac Gordon's

advanced gutenberg development course

, and work on implementing it into my own projects.

Launch my own store

I'll be posting more about this in the future, stay tuned.

Get a Woocommerce Extension on the marketplace

As someone who loves the wordpress and woocommerce ecosystem, I want to offer up my own contribution.
I want to meet more of you! Freelancer? Owner? Employee? Whoever! Let's just chat. Tell me about your favorite tool or piece of tech, the challenges you're facing, and any recent wins.